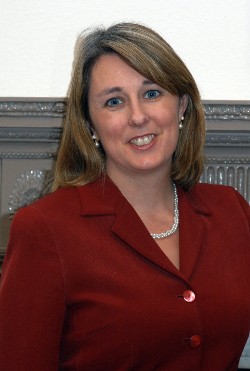 In Bristol Cathedral School's Sixth Form, we aim to foster an intellectually stimulating environment in which pupils can make the most of their talents and grow into young men and women able to contribute greatly to the community.
Back in 1980, BCS was one of the first independent boys' schools in the country to welcome girls into its Sixth Form. This pioneering move has proved a lasting success, with the co-educational Sixth Form earning a reputation for producing students who not only achieve excellent examination results, but also show tremendous maturity.
The ethos of the Sixth Form is a little more relaxed than that of the lower years. Sixth Formers have their own fully equipped centre at Abbey House and they are encouraged to take some responsibility for their own studies. This is quite deliberate, since the next stage for most of them will be university, where they will have to organise themselves. Our students, especially girls joining us from other schools, welcome this approach.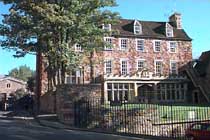 BCS Sixth Formers also value the great range of opportunities that exist for them to combine their studies with an enormous range of other activities, from drama and music productions to Young Enterprise and our international and charitable projects.
Mrs Anne Davey, Head. Next